Score Big with These Delicious Game Day Eats
Football season is here, and that means it's time to gather your friends and family for some thrilling game-day action! Whether you're tailgating at the stadium or hosting a watch party at home, one thing is certain: delicious food is a must. To help you prepare, we've put together a lineup of the top 3 football game-day recipes that are sure to win over your fellow fans. Get ready to score big with these crowd-pleasers!
1. Buffalo Chicken Dip: A Touchdown of Flavor!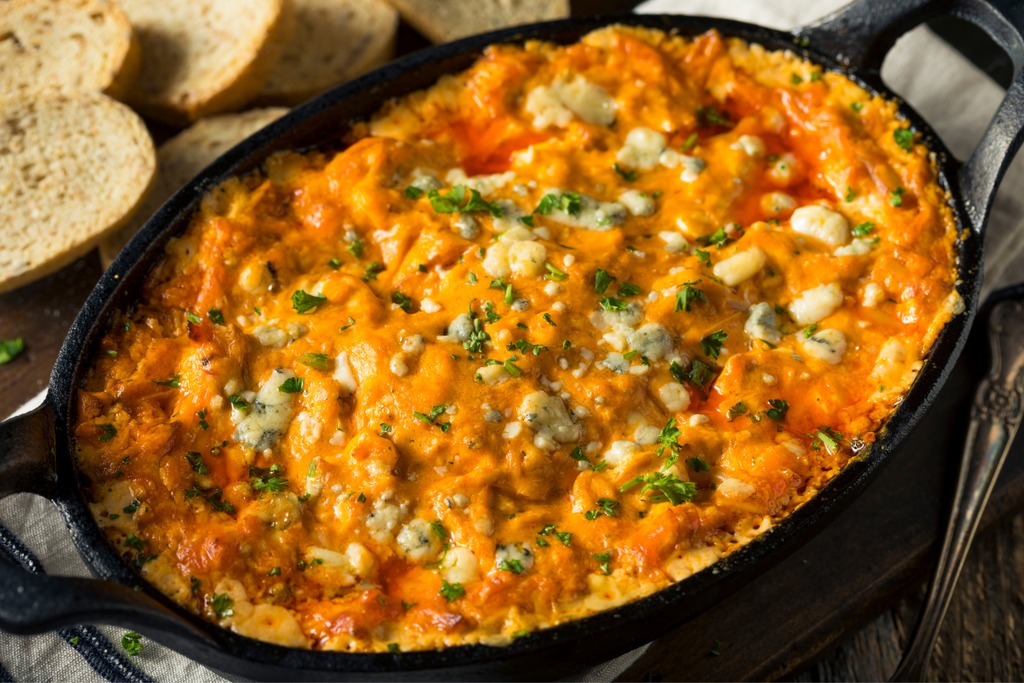 Ingredients:
2 cups cooked chicken breast, shredded
8 oz cream cheese, softened
1/2 cup buffalo sauce
1/2 cup ranch dressing
1 cup shredded cheddar cheese
1/2 cup crumbled blue cheese
1/4 cup chopped green onions
Tortilla chips, celery, and carrot sticks for dipping
Instructions:
Preheat your oven to 350°F (175°C).
In a mixing bowl, combine the softened cream cheese, buffalo sauce, and ranch dressing until smooth.
Stir in the shredded chicken, half of the cheddar cheese, and half of the blue cheese.
Transfer the mixture to a baking dish and top it with the remaining cheddar and blue cheese.
Bake for 20-25 minutes or until the dip is bubbly and golden on top.
Garnish with chopped green onions and serve hot with tortilla chips, celery, and carrot sticks.
2. Loaded Nachos: The Ultimate Game Day MVP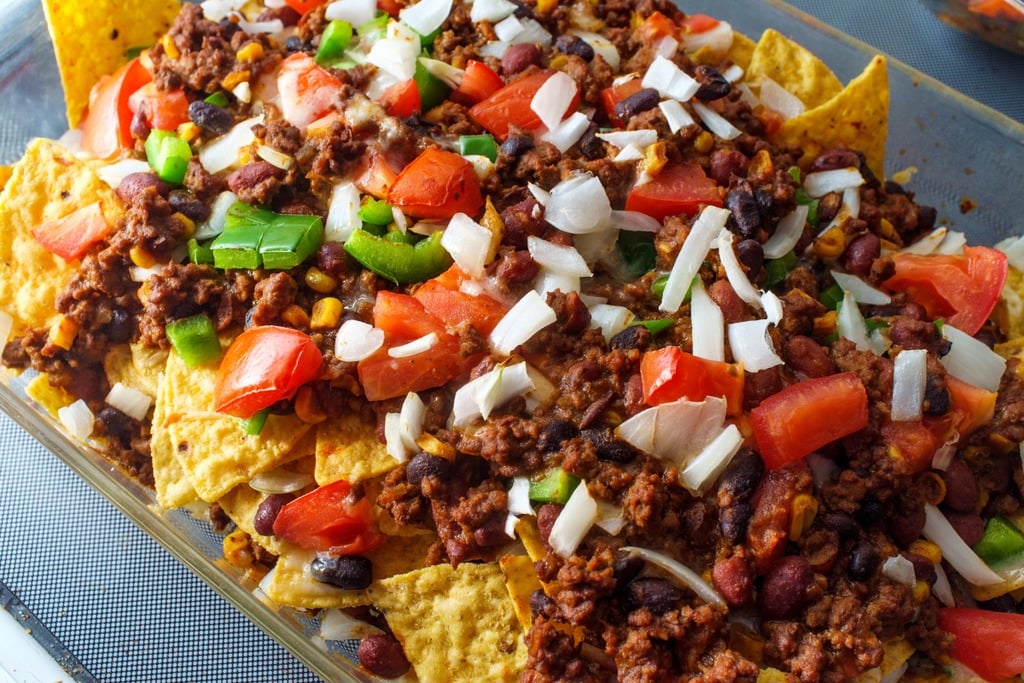 Ingredients:
1 bag of tortilla chips
2 cups shredded cheddar cheese
1 cup cooked ground beef or turkey
1 cup black beans, drained and rinsed
1 cup diced tomatoes
1/2 cup diced red onions
1/4 cup sliced jalapeños (adjust to your spice preference)
Sour cream and guacamole for dipping
Instructions:
Preheat your oven to 350°F (175°C).
Spread the tortilla chips on a large baking sheet or oven-safe platter.
Sprinkle the shredded cheese evenly over the chips.
Layer the cooked ground beef or turkey, black beans, diced tomatoes, diced red onions, and jalapeños on top of the cheese.
Bake in the oven for about 10-15 minutes or until the cheese is melted and bubbly.
Remove from the oven and serve hot with sour cream and guacamole.
3. Mini Sliders with Caramelized Onions: Bite-Sized Delight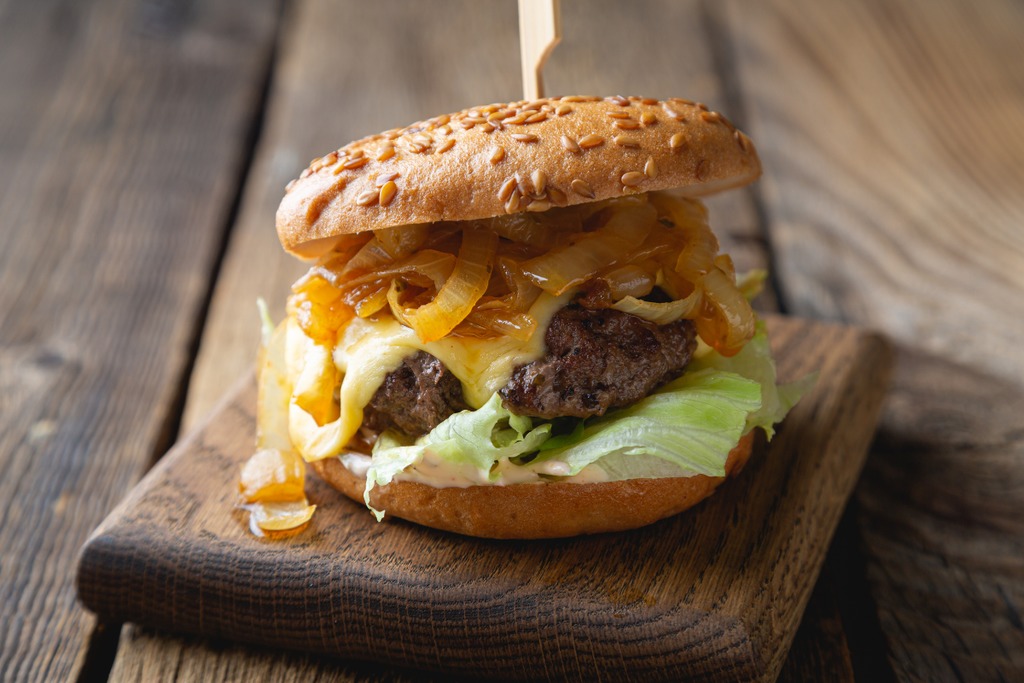 Ingredients:
1 pound ground beef
Mini hamburger buns
2 large onions, thinly sliced
2 tablespoons butter
1 tablespoon olive oil
Salt and pepper to taste
Sliced cheese (optional)
Condiments like ketchup, mustard, and mayonnaise
Instructions:
Divide the ground beef into small portions and form them into mini burger patties.
Heat a skillet over medium heat, add olive oil and butter, and then add the sliced onions. Cook, stirring occasionally, until the onions are caramelized and golden brown, about 20-25 minutes. Season with salt and pepper.
While the onions are cooking, grill or cook the mini burger patties to your desired doneness.
If desired, add a slice of cheese to each patty during the last minute of cooking and allow it to melt.
Assemble the sliders by placing a patty on the mini bun, topping it with caramelized onions, and adding your choice of condiments.
Serve these delicious mini sliders hot and enjoy!
With these game-day recipes in your playbook, you're guaranteed to be the MVP of your next football gathering. So, fire up the grill, turn on the game, and let the feasting begin. It's time to kick off the football season with a tasty touchdown!