Football season is here, and that means it's time for tailgating at home in Tennessee! While tailgating at the stadium is a classic tradition, there's no reason you can't bring the fun home. Whether you're a die-hard fan or just looking for a reason to gather with friends and family, here are eight creative ideas to help you tailgate at home for football games.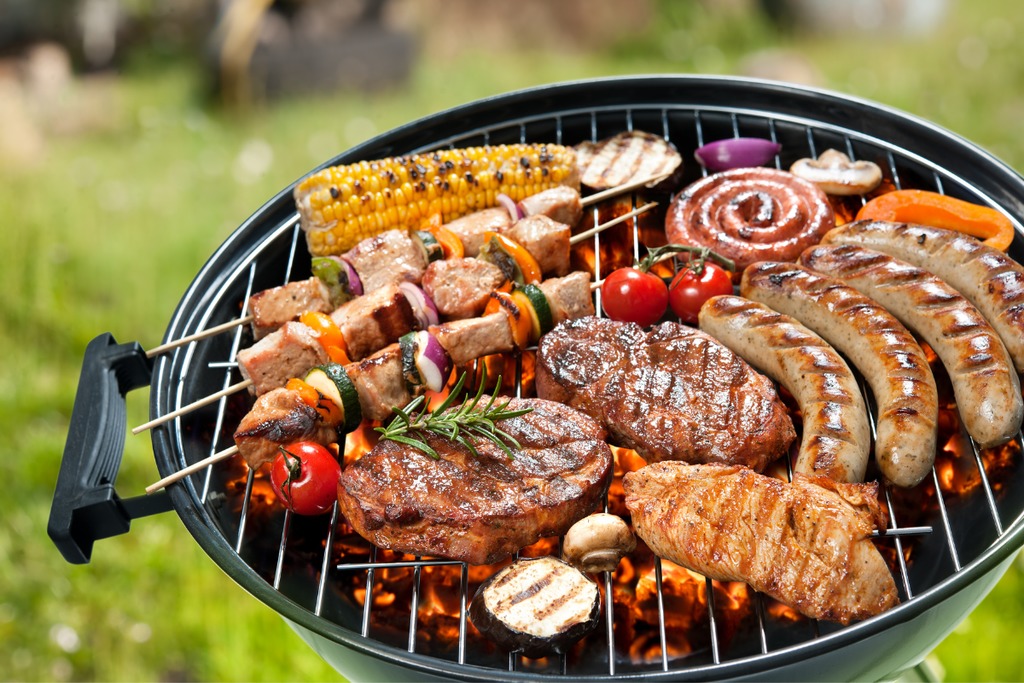 1. Set Up a Backyard BBQ: Fire up the grill and cook your favorite tailgate foods, like burgers, hot dogs, and barbecue chicken. Don't forget the sides – coleslaw, potato salad, and corn on the cob are all game-day favorites. Add a canopy or pop-up tent for shade, and you'll have the perfect outdoor setup.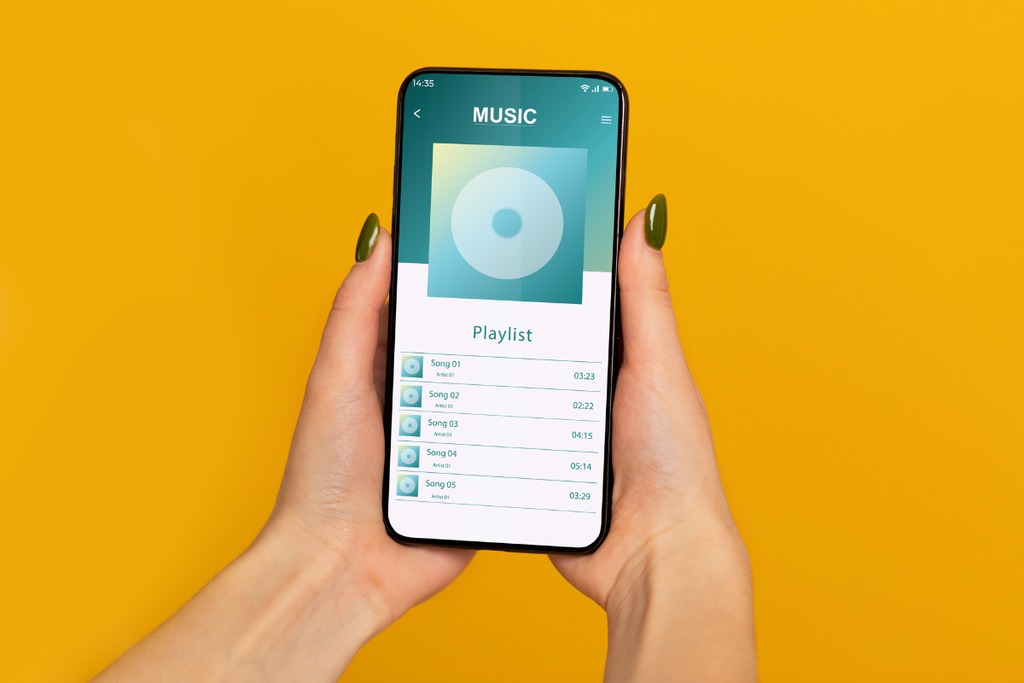 2. Create a Game-Day Playlist: Music sets the mood, so curate a playlist with your favorite tailgate tunes. Include classic stadium anthems and songs that get everyone in the party spirit. Play it on a portable speaker to keep the energy high.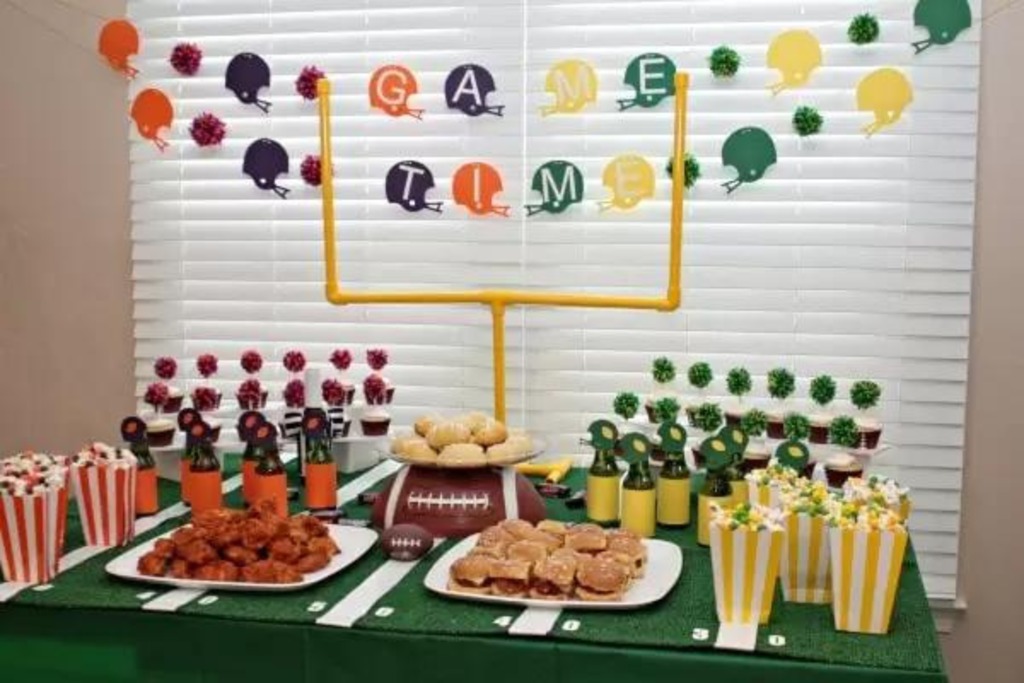 3. DIY Team Decorations: Show your team spirit by decorating your tailgate area with team colors, banners, and flags. Get creative with homemade signs, and encourage guests to wear their team jerseys and gear.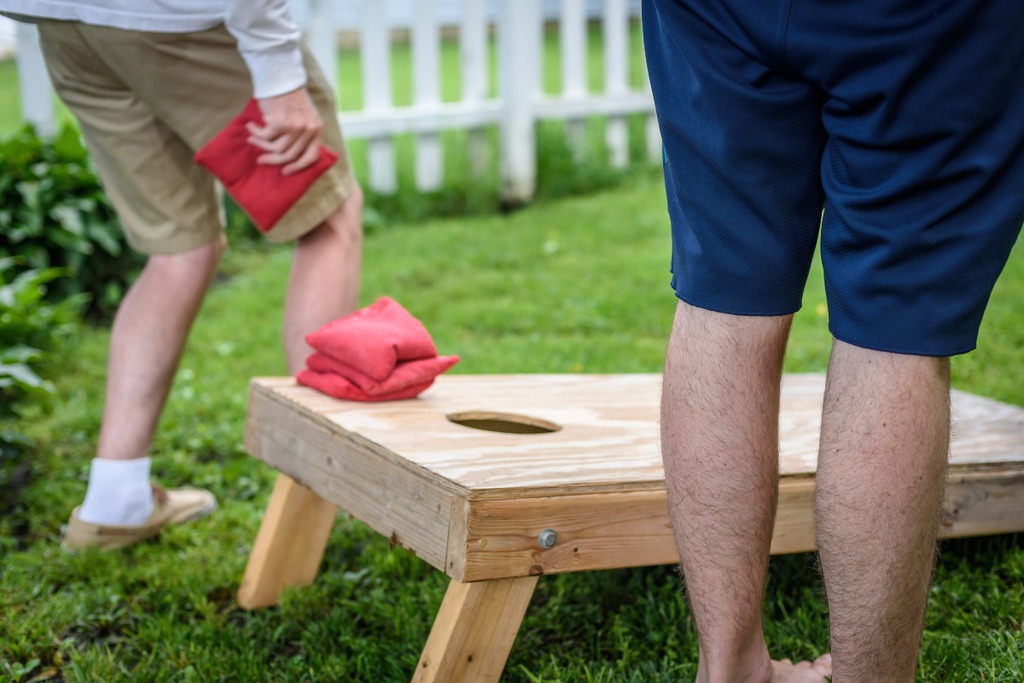 4. Tailgate Games and Activities: Bring some fun to your tailgate with lawn games like cornhole, ladder toss, or a friendly game of touch football. If you're feeling crafty, set up a DIY face painting station for the kids (and adults).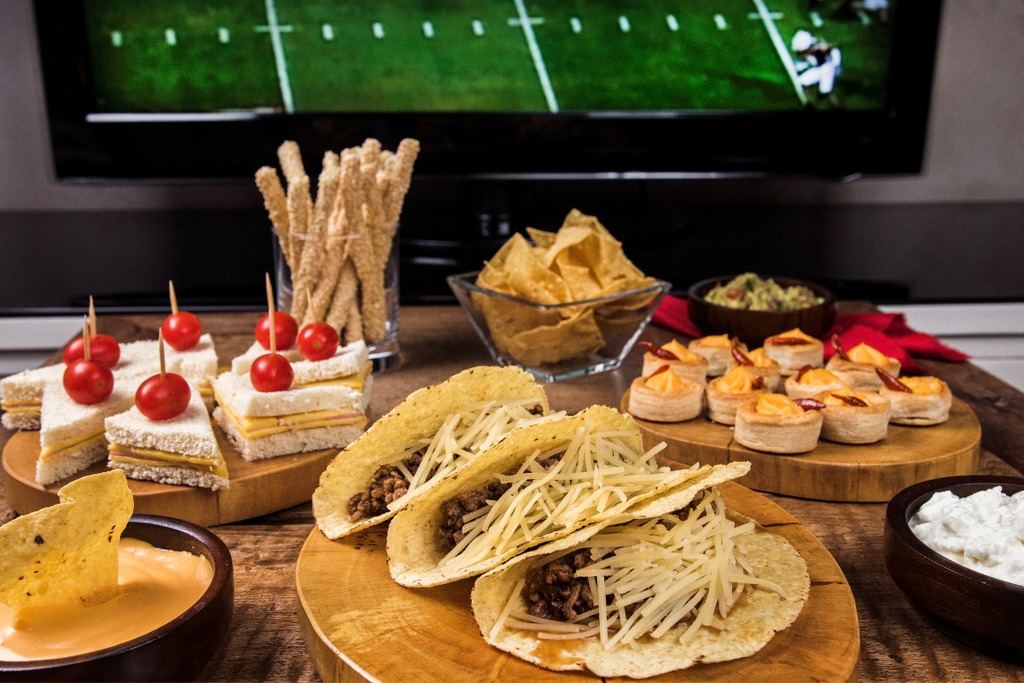 5. Build Your Ultimate Snack Stadium: Transform your favorite game-day snacks into a stunning snack stadium. Use trays, bowls, and containers to create sections for chips, dip, wings, and more. It's not just a treat for your taste buds; it's a feast for the eyes!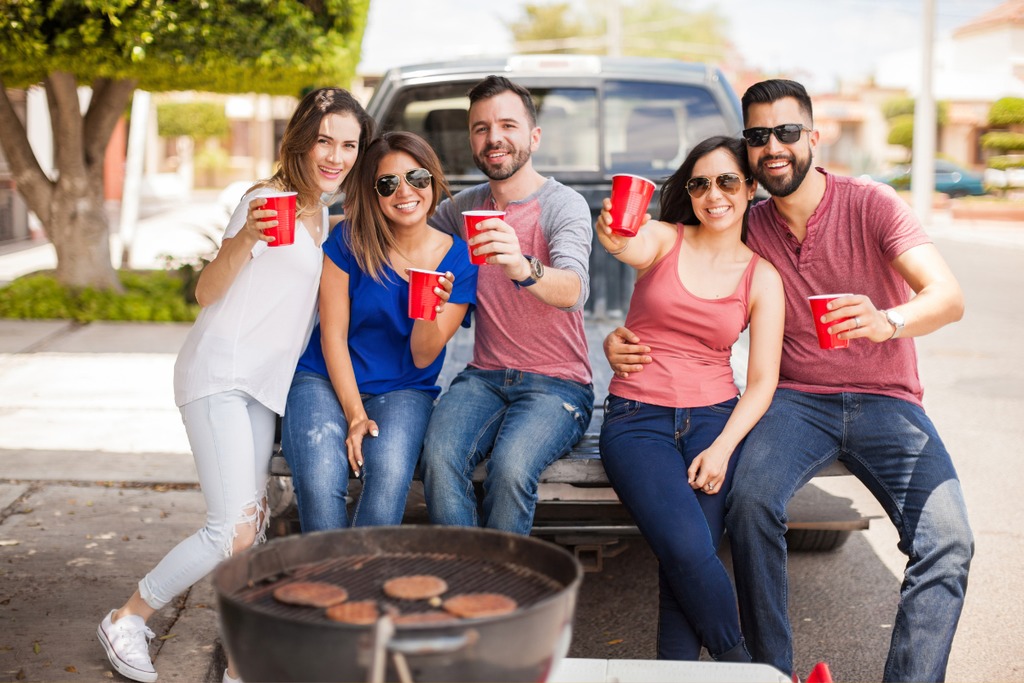 6. Virtual Tailgate with Friends: If you can't gather in person, organize a virtual tailgate with friends and family. Use video conferencing apps to connect, share recipes, and watch the game together. You can even create a friendly competition with a game-day trivia quiz.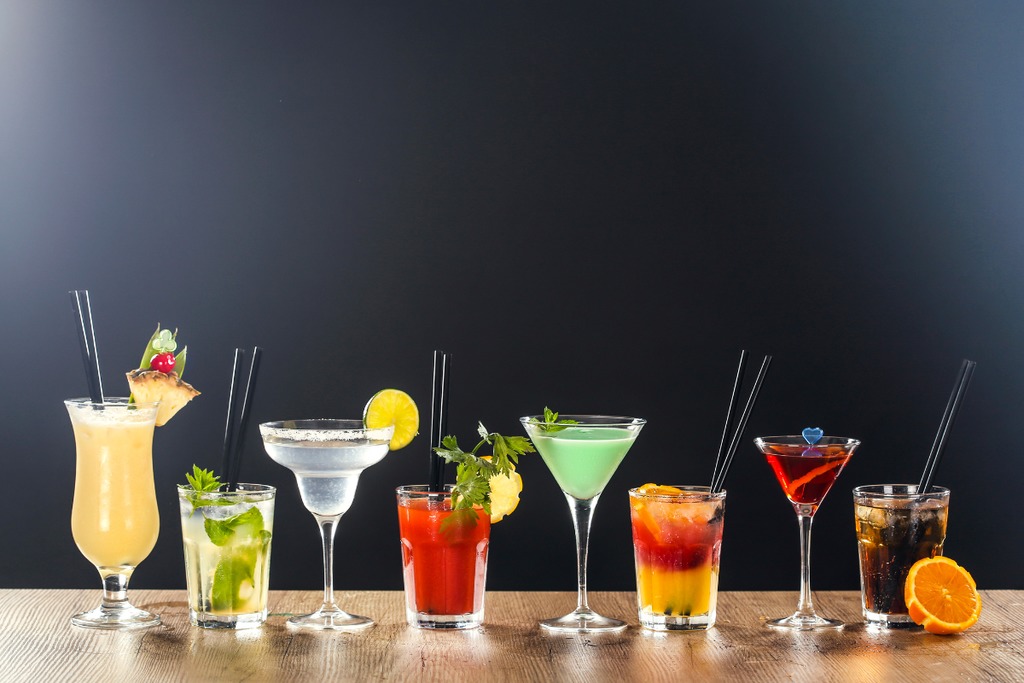 7. Craft Signature Cocktails: Create themed cocktails that pay homage to your team's colors or city. For example, mix up "Team Teal" margaritas for the Miami Dolphins or "NOLA Fizz" for the New Orleans Saints. Don't forget non-alcoholic options for designated drivers and younger fans.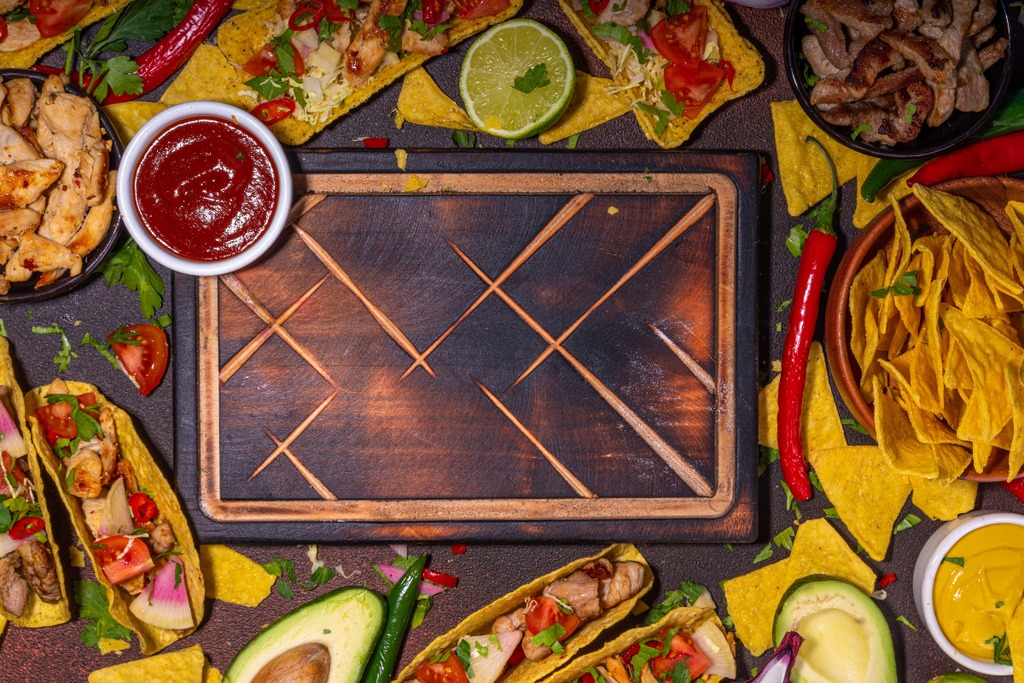 8. Tailgating-Inspired Food Bar: Set up a food bar with a variety of toppings and ingredients for a customized game-day meal. Think nachos with an array of cheeses, sauces, and toppings, or build-your-own subs with cold cuts and fresh veggies.
Remember, tailgating at home is all about enjoying the game, good food, and great company. Whether you're in your backyard, on your driveway, or even in your living room, these creative ideas will help you capture the excitement of a traditional tailgate while making lasting memories with friends and family. So, gear up, grab your foam finger, and let the home tailgating festivities begin!
Until next time…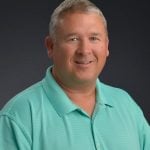 Dan Adams Jr. Realtor® | One Click Realty
Phone: 615-405-5753