We've all seen the national news reports talking about the Real Estate Market being in a recession. We're going to take a look at the July 2022 real estate market for White House, TN 37188, and see how the numbers compare to last year. One thing to remember about real estate is that it is a regional market. What is happening in the Nashville area might not be the same as what is going on in other parts of the country.
The average sales price for a single-family home in White House, TN increased by 18.8% over July 2021, or $63,710. These homes sold on average at 100% of the list price. (These numbers do not include condos or townhomes.)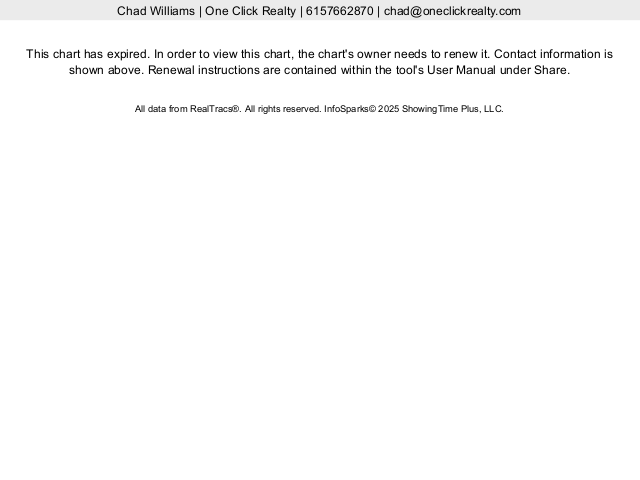 One of the main factors that keep the average sales price up is supply and demand. White House saw a decrease of 35.5% in the number of homes for sale this July vs. July 2021. We also saw a huge decrease in the Months Supply of Homes for Sale at 2 months. In July 2021, the White House market was at almost a 4 month's supply.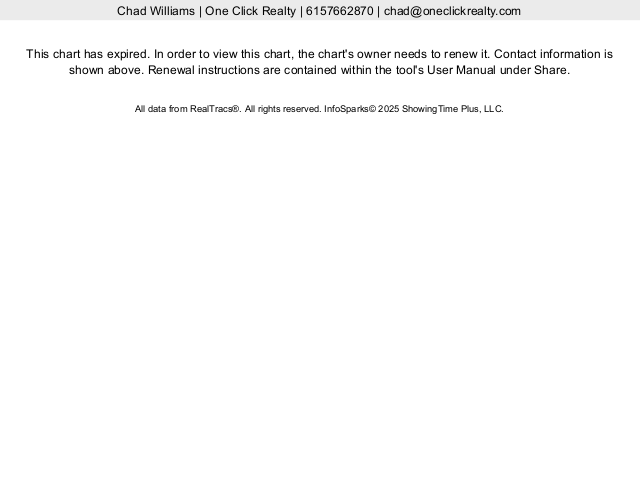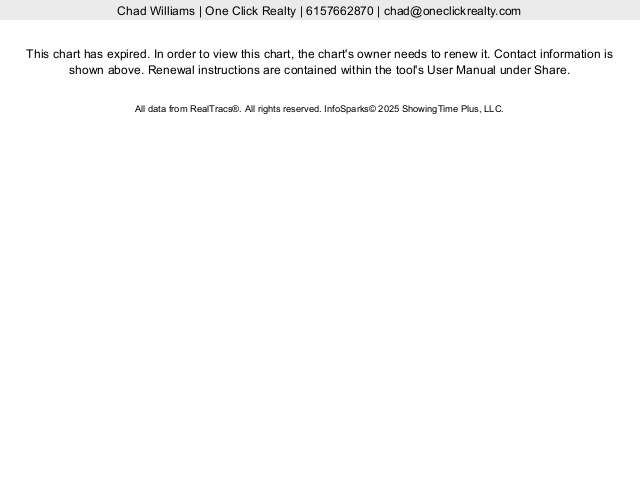 The White House TN real estate market was strong in July. In August we are seeing home prices drop a bit due to higher interest rates in the Nashville Area and more inventory is hitting the market. This has stabilized according to some local experts and we should have new numbers next week. We can then see if what is happening in the Nashville area is impacting the local White House market.
Are you considering Selling? Send me a message below for a FREE Home Market Analysis. Find out what your home is worth in today's market.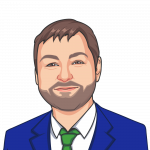 C.V. Williams-Realtor®
615-766-2870