COVID-19 has impacted our way of life as a nation and many Americans are at risk of losing their largest investment, their home. The FHA moratorium on foreclosures is ending on September 30th. This impacts any borrowers that have an FHA government-backed mortgage loan. I want to take today to talk to you about the steps you can take to keep from going into foreclosure and help get you back on your feet.  Stay tuned for my Facebook Live Video coming later this week for a more in-depth discussion.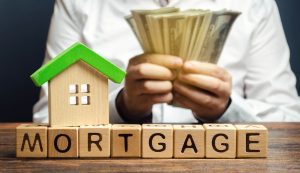 Little Known Secrets About the Bank
They do NOT want your home
They want their money back
Foreclosure costs them a lot of time and money
They all have a Loss Mitigation Department
How an SFR Specialist Can Help You
I am a Short Sale Foreclosure Resource Specialist or an SFR Designated Real Estate Agent. It's my job to intercede on your behalf and negotiate with the bank to make sure that all efforts are exhausted to keep them from taking your home and leaving you without a dime. The minute you receive your first foreclosure notice you need to give me a call and I will walk you through the process. All I need is your permission in writing to talk to the bank on your behalf and I will take it from there. Putting your head in the sand and pretending that this is not happening is the worst thing you can do and will almost certainly guarantee a foreclosure will take place and you will lose your greatest asset, your home.
Please let me advise you on how to keep this from happening.
Call, Text, or E-mail me for your free consultation.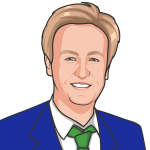 Virgil Beckham-Owner/Agent
Cell: 615-305-1217
E-Mail: [email protected]
License #293277