As Thanksgiving approaches, it's time to start planning the perfect feast. While the turkey often takes center stage, let's not forget the supporting cast of mouthwatering side dishes that make the holiday meal truly unforgettable. Here are the top 5 Thanksgiving side dishes, complete with simple and delightful recipes to add a flavorful twist to your celebration.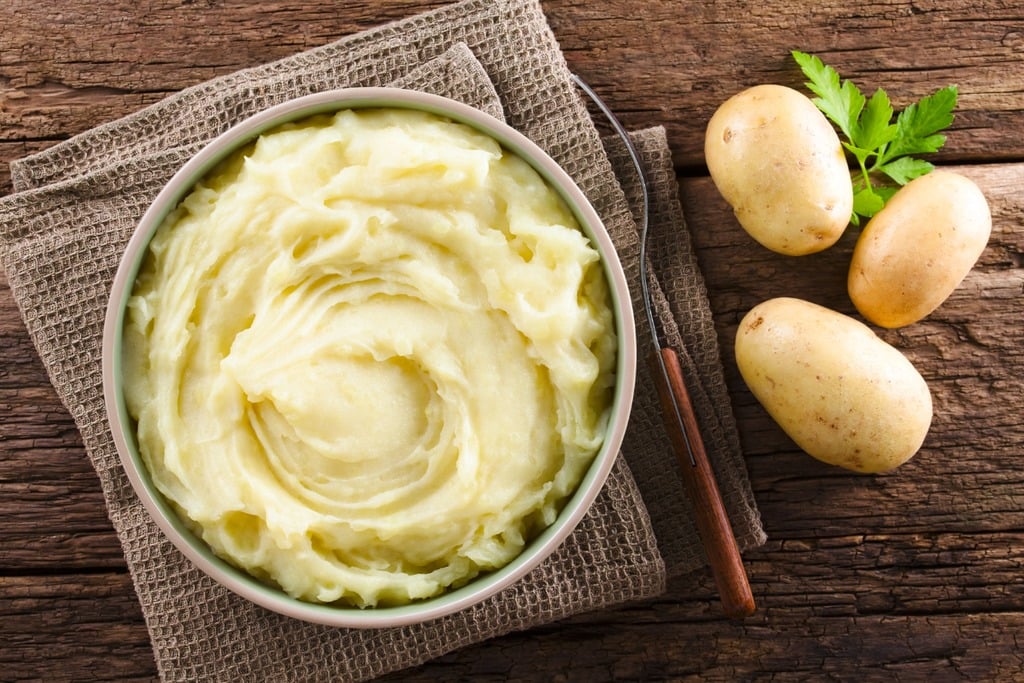 1. Classic Mashed Potatoes:
Ingredients:
4 lbs potatoes, peeled and diced
1 cup milk
½ cup unsalted butter
Salt and pepper to taste
Instructions:
Boil the potatoes until tender. Drain and return them to the pot.
Heat milk and butter in a saucepan until the butter melts.
Mash the potatoes and gradually add the milk mixture.
Season with salt and pepper. Whip until smooth and creamy.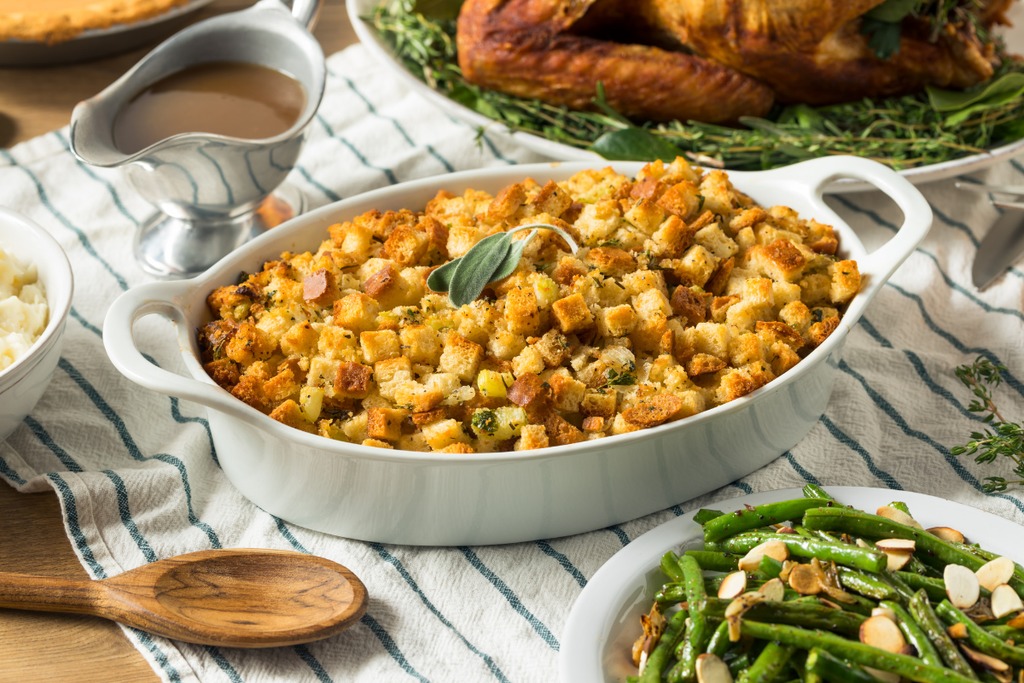 2. Savory Herb Stuffing:
Ingredients:
1 loaf day-old bread, cubed
1 cup celery, chopped
1 cup onion, diced
1 cup chicken broth
1 teaspoon sage
1 teaspoon thyme
Salt and pepper to taste
Instructions:
Sauté celery and onion until softened.
In a large bowl, combine bread cubes, sautéed vegetables, and herbs.
Pour chicken broth over the mixture and toss until evenly moistened.
Season with salt and pepper. Bake in a greased dish at 350°F (175°C) for 30 minutes.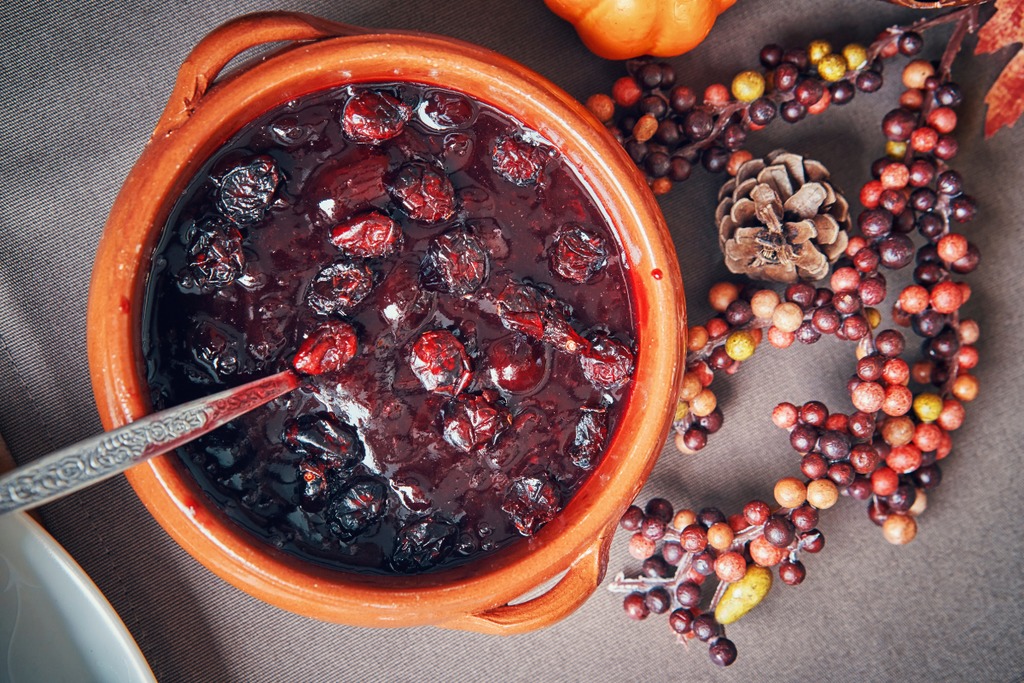 3. Homemade Cranberry Sauce:
Ingredients:
12 oz fresh cranberries
1 cup sugar
1 cup water
Zest of one orange
Instructions:
Combine cranberries, sugar, and water in a saucepan.
Bring to a boil, then reduce heat and simmer until cranberries burst.
Stir in orange zest and simmer for an additional 10 minutes.
Let it cool before serving.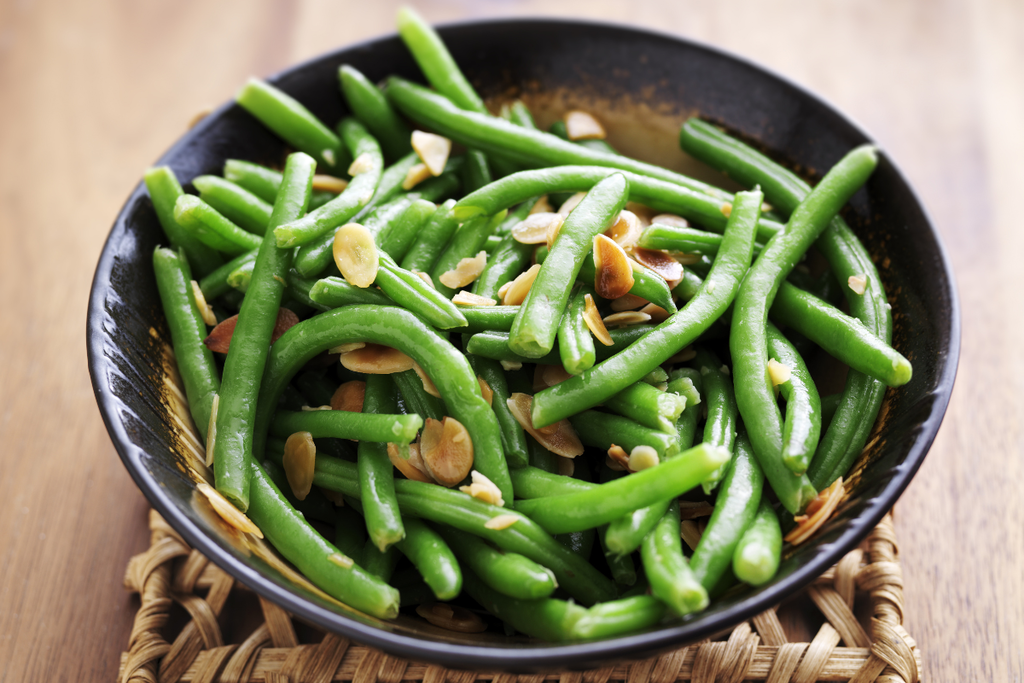 4. Green Bean Almondine:
Ingredients:
1 lb fresh green beans, trimmed
2 tablespoons olive oil
½ cup slivered almonds
Salt and pepper to taste
Lemon zest for garnish
Instructions:
Blanch green beans in boiling water for 3 minutes. Drain and set aside.
Heat olive oil in a pan, add almonds, and toast until golden.
Add green beans, toss until coated, and season with salt and pepper.
Garnish with lemon zest before serving.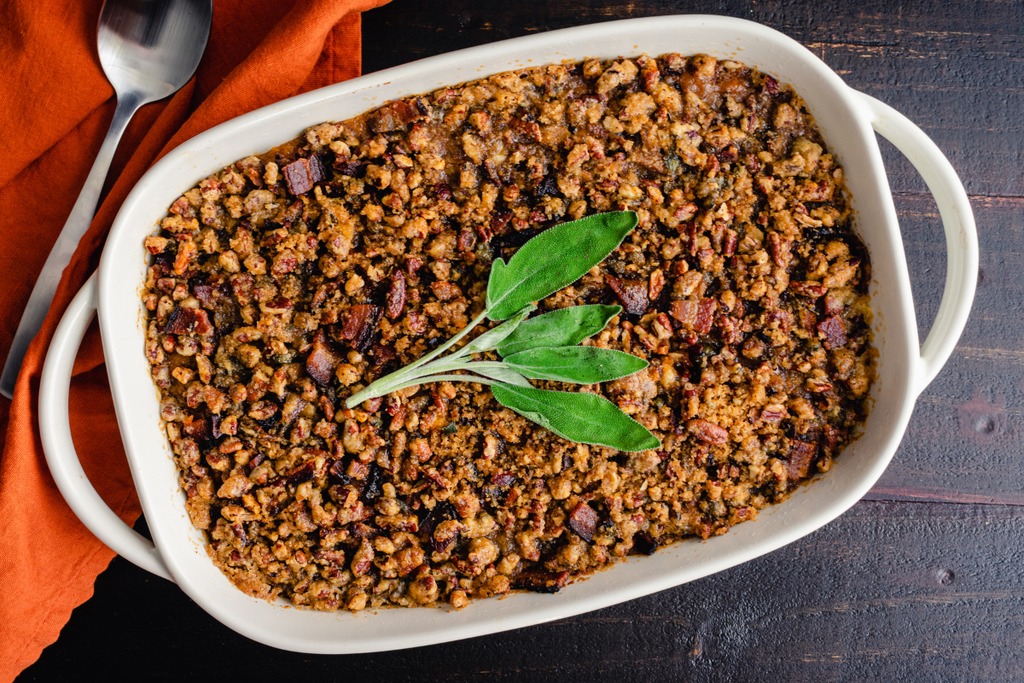 5. Sweet Potato Casserole with Pecan Topping:
Ingredients:
4 cups sweet potatoes, mashed
½ cup milk
¼ cup unsalted butter
1 cup brown sugar
½ cup all-purpose flour
½ cup chopped pecans
Instructions:
Mix mashed sweet potatoes with milk and butter, then spread in a baking dish.
In a separate bowl, combine brown sugar, flour, and pecans.
Sprinkle the pecan mixture over the sweet potatoes.
Bake at 350°F (175°C) for 25-30 minutes, until golden and bubbly.
Conclusion: These delectable side dishes are sure to elevate your Thanksgiving feast. Feel free to add your own personal touch, and don't be afraid to get creative in the kitchen. With these easy-to-follow recipes, your Thanksgiving table is destined to be a culinary triumph. Happy cooking and even happier feasting!
Wishing you all a Happy Thanksgiving Holiday Week.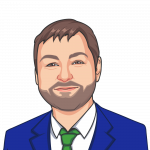 C.V. Williams-Realtor®